5 May 2020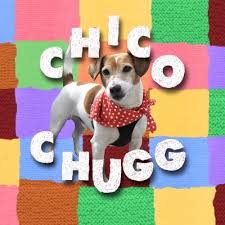 Hello Hanslope School,
During the coronavirus I have started a video diary for Chico, as well as films of me reading Chico's books.
I know how difficult it is at this time for children at home so I'm sending you a link to Chico's new Vimeo channel, which you can share with your children if you would like to.
There's lots more on Chico's website, games, songs as well as another author called Kathryn Evans, who has come up with a great idea of asking children to keep a diary about what they are doing during the Coronavirus, which she hopes to eventually publish.
CHICO'S VIMEO LINK
https://vimeo.com/chuggproductionsltd/videos
CHICO'S WEBSITE
The Coronavirus diary is interesting and has lots of quite famous authors talking on the website, as well as Chico and me, of course.
Sending all my love to the staff and children, and would love to come and see you all again when all this is over,
lots of love,
Jan xxxx
And of course Chico sends big woofs to all the children.